Cosmetic Brands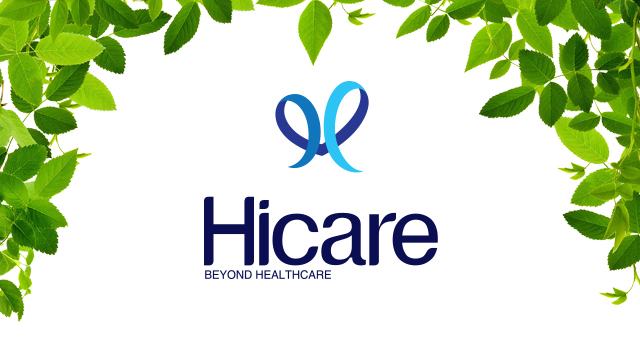 HICARE
Home Care & Hygenic Range
Our main concern and contribution to your personal care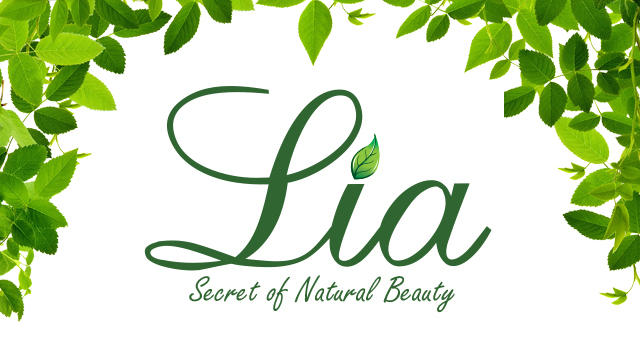 LIA
Natural Herbal Range
Lia is a Sri Lankan cosmetics, skin care Company that specializes in natural herbal extract preparations for its range of Face wash , Face creams, body lotion.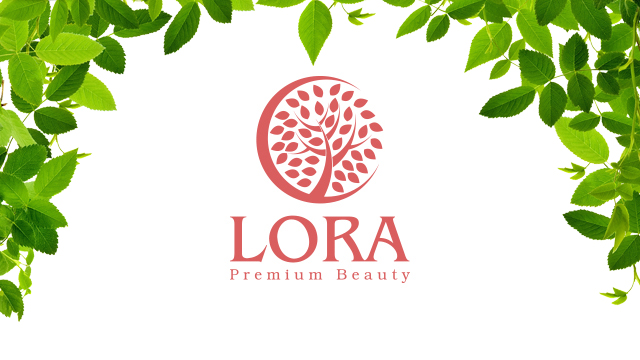 LORA
Upcoming Brand
At LORA, we trust that healthy skin is the most beautiful skin. Along with a team of Ayurveda doctors, microbiologists and chemists who specialize in organic and natural formulations, We recognized Active Botanical Ingredients based on their natural soothing and enchanting aspects.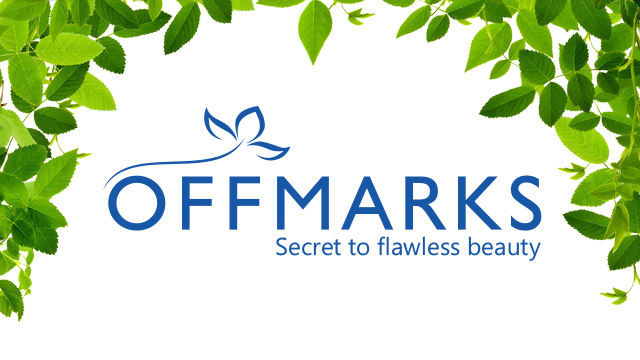 OFFMARKS
Organic Products
Offmarks is a Srilankan cosmetic, skincare company that specializes in natural herbal extracts. The range includes a wide range of organic products from skin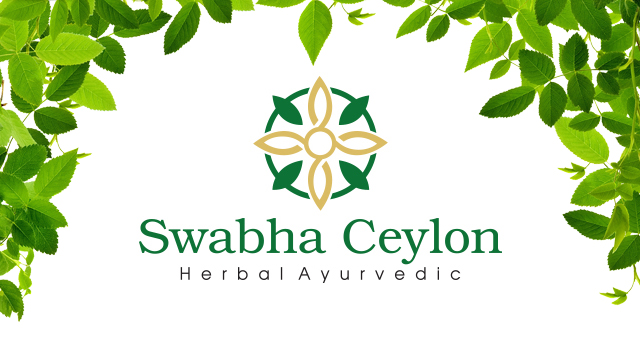 SWABHA CEYLON
Inspired by the wonders of Mother Nature
Swabha Ceylon offers a blend of modern day science with our natural heritage of local Ayurveda to bring our users effective and natural set of beauty essentials adhering to international standards.
---
Pharmaceutical Brands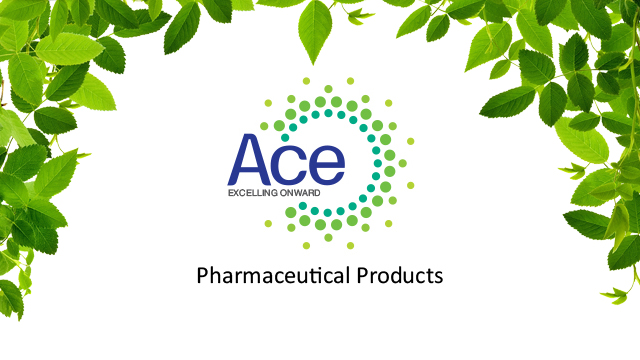 Ace Pharmaceutical
Upcoming Brand