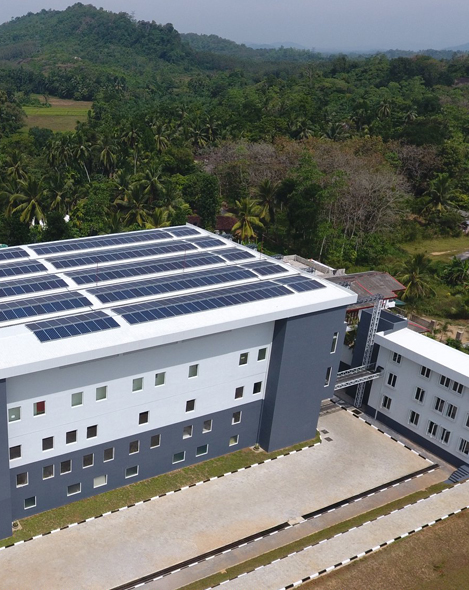 Social Sustainability
Employees
We believe that our employees who are equipped with diverse skills and different perspectives are bound to the heart of the company by being its work force and strength behind the growth of the company.
Customer
We are enriched with innovative health care and personal care products which are inherited with high quality, safety and efficacy, because we care for the well being of every individual.
Community
We extend our hand to bring down unemployment and do our best to assist in the eradication of poverty within the community and uplift the quality of their lives.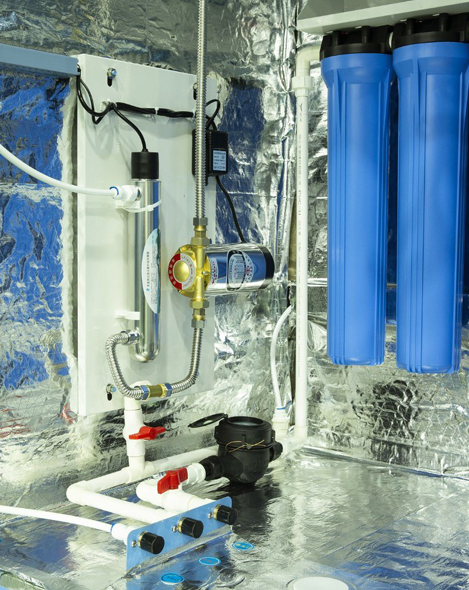 Economic Sustainability
We are deeply concerned about the impact we make to our economic environment. Hence, we will continue to support our local suppliers in their business whilst we move to higher levels in local manufacturing.
We will incorporate safety procedure, reduce energy costs and improve our workplace environment so that our employees will benefit from increased productivity, engagement and innovation.
Environmental sustainability
As we scrutinize the quality of air and water, energy consumption, natural sources, solid and toxic waste and land use, our entire business project is designed in order to maintain a prime environmental resource utilization and zero discharge waste water management system by recycling and re using the sources.